Wildkind Collection launch by Ciara Tinney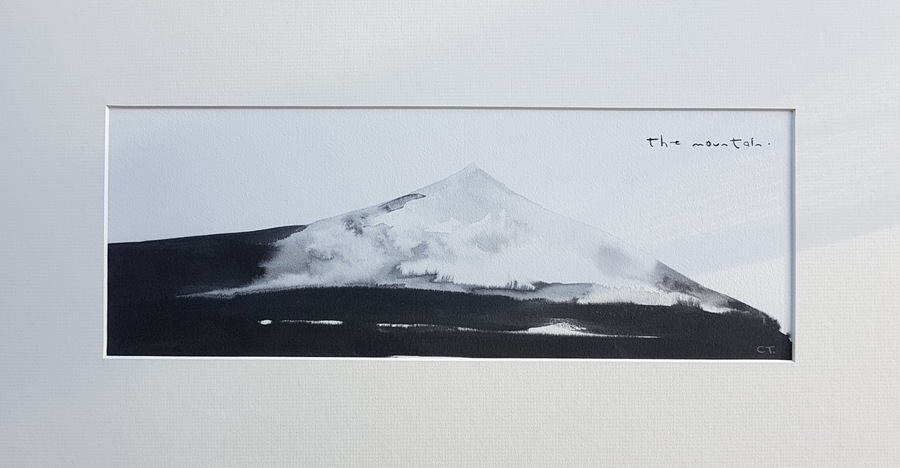 You are welcome to join us in the Studio for the launch of The Wildkind Collection by Ciara Tinney.
The launch will take place in the Buttermarket, Down Street, Enniskillen on Saturday 5th of November from 11 am to 5 pm.
On sale will be Ciara's new book for children called 'Wildkind' along with framed prints of illustrations from the book.
Also on display will be a selection from her new range of linen garments for children.
Everyone is welcome.
For more information please visit, www.wildkindireland.com