'Wildkind' by Ciara Tinney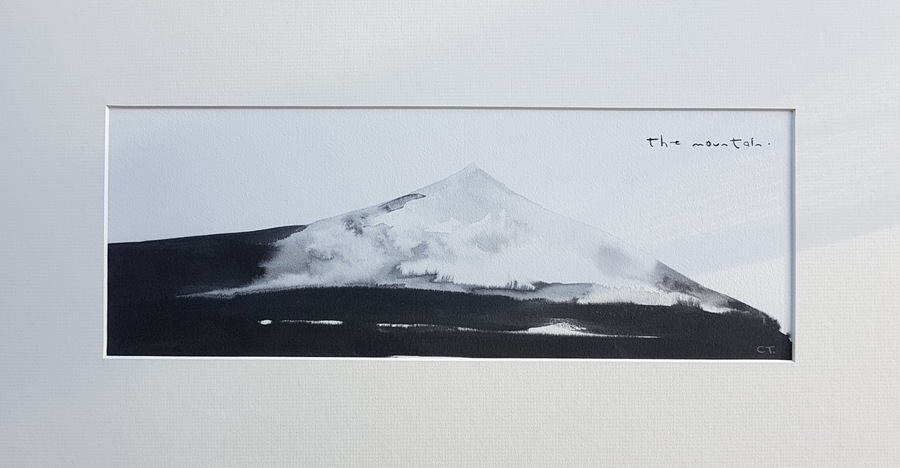 Visit us in the Studio to view the 'Wildkind' exhibition by Ciara Tinney.
Available to view and buy will be Ciara's new book, which she wrote for her daughters, but which has been enjoyed by people of all ages called 'Wildkind' along with framed prints of illustrations from the book.
You will also find information on her new range of hand made sustainable linen garments for children.
For more information on the complete collection please visit, www.wildkindireland.com